Photoshop Image Masking Service
Image Masking Service is needed when you want to make your product photos usable and appealing. It's a modern and advanced way of photo editing to ensure you are up to date. Image masking, in other words, is a combination of clipping path, Background Removal, and other modifications.
To hide or show some portions of the photos, removing unwanted hairs or tiny objects, or turning the background into a specific color, you can use Image masking in any case. According to a survey, 39% of people want to see a product photo with a white background because things get more apparent, and the subject of the image becomes easy to focus on.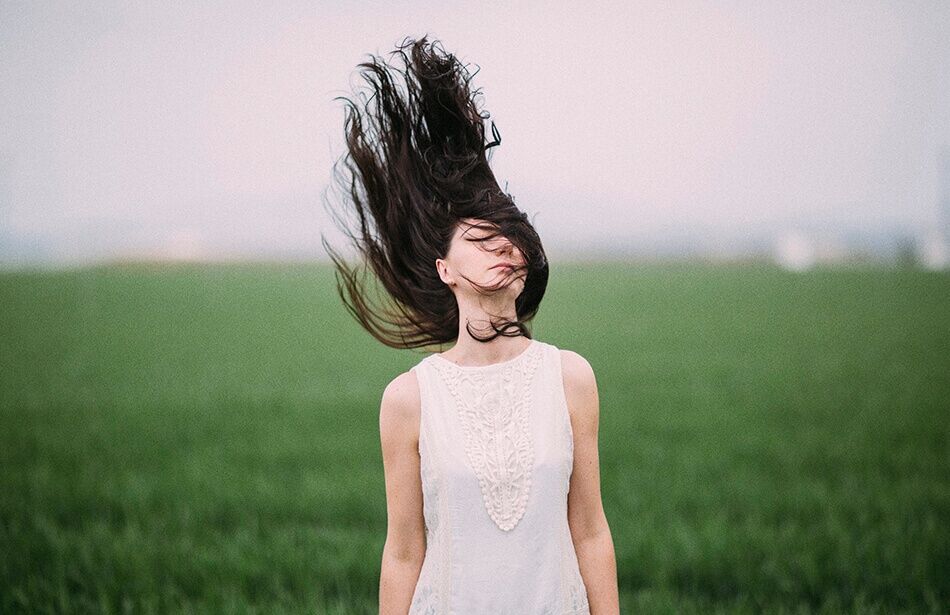 Types of Image Masking Service We Provide
Image masking mostly depends on the requirement. There are four types of Image masking services with excellent features. Please take a look.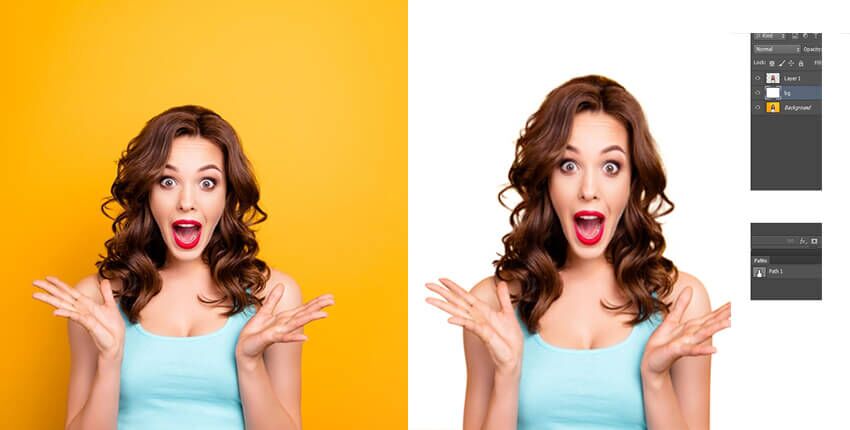 The layer mask is a technical term of Photoshop. It means working with a specific portion of the photos. Through the Layer Mask process in Photoshop, we can hide or show any particular part, change the opacity, or change a part's visibility. For instance, we can keep it a bit visible or invisible according to your needs. A layer mask allows you to do whatever you want with a specific part of a photo in short words.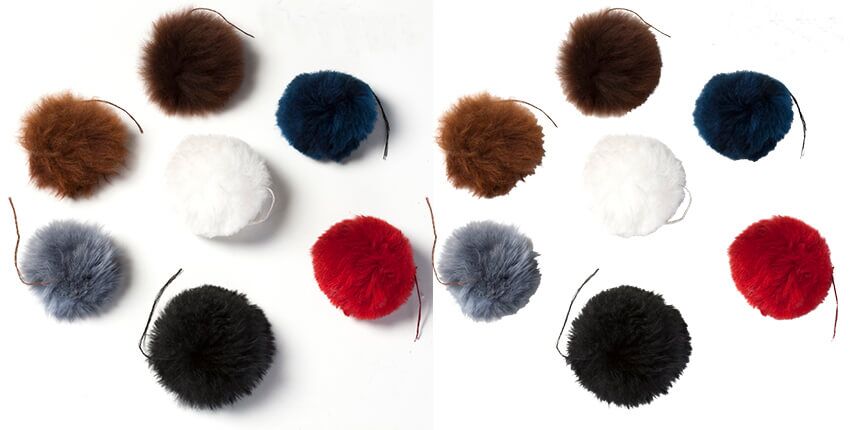 Alpha Channel Masking Service
The Alpha Channel masking service is the only way to mask the furry or hairy portion of a photo. Actually, because of the too much density of a fury area, it's not easy to select that area with just a brush or pen tool of Photoshop. In this case, we'll have to increase the contrast to select the area and remove it. By having adequate Contrast on the photo, it becomes easier to apply the alpha mask and remove that portion smoothly and without losing quality.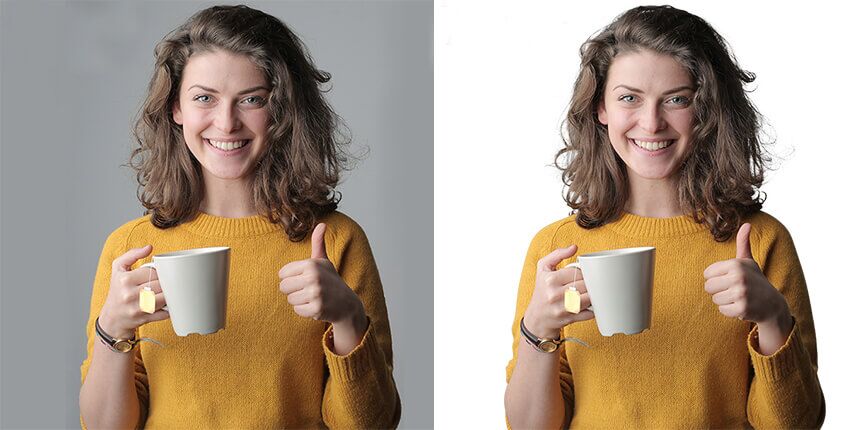 Fur & Hair Masking Service
Products that have a density of furry or hairy areas are tough to edit like usual. That's why for products like carpets, Animals, or Trees, we have to apply Fur & Hair masking service. In these types of photos, things need additional modifications. Most importantly, What matters the most in this service is accuracy. The furry area needs to be smoothly removed so that it doesn't understand that.
Transparent Masking Service
Willing to change your whole or partial photo to transparent? Well, our transparent clipping path service can help you out in this case. Photoshop allows us to do it through the layer panel's opacity slider. If your product photo's opacity is broken or you need to make it transparent, you can contact us regarding your project. Our professionals are qualified enough to serve you according to your needs.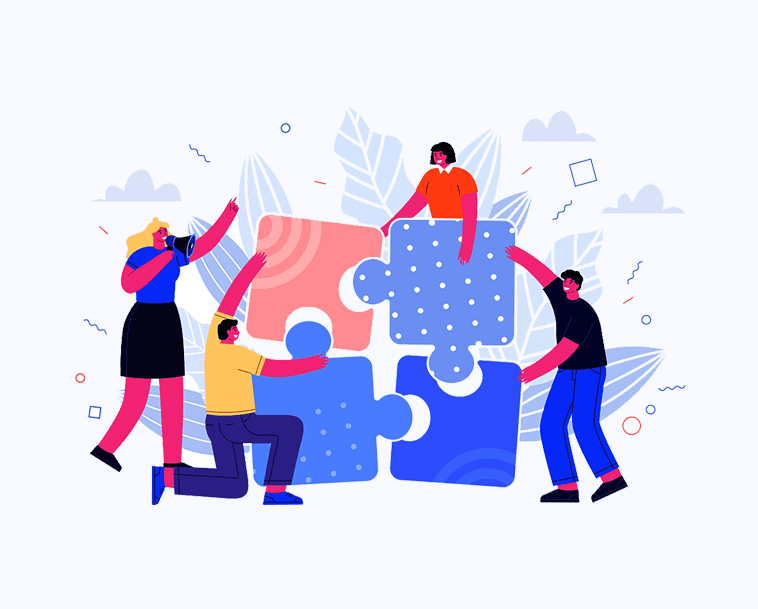 Our image masking services are perfect for
Brands, eCommerce owners, and photographers.
Publishers, Newspapers, and writers.
Affiliate or Digital marketers.
Especially, Online Retailers who want to grow their business.
Clipping Boss is unique because of its user-friendly discussion, convenient pricing plan, and dream quality service.
TRY OUR SERVICES FOR FREE FIRST
Our working process is very secure and professional. Without losing the quality you will get an optimized delivery system.
"We not only barely work on a project and deliver to clients. Unlike other companies, Our work is secure, quality guaranteed, and ensures customer satisfaction. Clipping Boss is another name to achieve your desired results."
PHOTOSHOP IMAGE MASKING SERVICES AT CLIPPING BOSS
Firstly, Image masking is a process to make changes toa specific or come of the portions. For Instance, Your product photo may be carrying unwanted things like Hairs, tiny obstacles, or trough-shaped elements. In this case, Image masking can work perfectly for you.
But basically, Photoshop masking or layer masking is mostly used to remove the background fur or hairs. Secondly, you can use it to clip or remove background from complex photos or make changes to your photos partially.
What Are the Advantages of Image Masking in Photoshop?
Image Masking, especially in Photoshop, lets you take your product images to the next level. Starting from small changes like Color correction, Photostability to bigger editing's like Background removal, clipping path, or photo retouching, you can make any changes to your photos.
Plenty of entrepreneurs and digital marketers claim that image masking is the best method to edit small portions of photos, even miniature details. It lets you do whatever you want at a comparatively lower price.
The best part about Image masking service is it gives you the flexibility of applying particular or multiple services through a single process. In this way, things get easier, and you don't have to hire a company every time to edit your photos.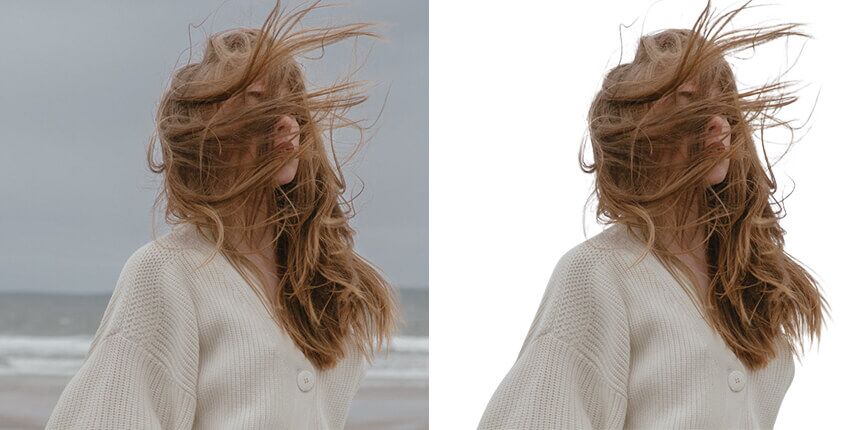 Who Needs Image Masking Service?
Most of the time, online retailers and photographers use this service. People who have a bulk amount of product photos face different flaws within their photos. Sometimes, the product photos can include unexpected errors or flaws.
Publishers and writers may need to make their images according to the subject, Authors, or famous persons would like to make changes to their personal photos. You can contact us in all these cases.
And in case, If you have no problems and you only want to make your product photos up to 45% more beautiful, you are greeted to do that by us. We always add additional beauty to the photos that clients even don't expect.
When Should You Use Image Masking?
Before finally uploading the photos to your online store or affiliate websites, the last thing that should be done is editing. Image masking is an all-in-one method to get your desire results within the deadline. But before contacting us, let's see when we should go for this service.
When you are brand and you need to add brand signals to the photos.
If your product photo is featuring flaws in some portions.
When your photo is not perfect with some miniature errors.
If the photo includes a complex-shaped background and you are willing to remove it.
To edit or remove the dense areas with furs or hairs.
Why Clipping Boss is unique in Photoshop Masking?
Clipping Boss is obviously a unique choice when you want to outsource photo editing online. Because of our year's old experience, we know how the psychology of online consumers works. We always add satisfying features to the photos, which make us worth it.
We turn all of your product photos attractive and lightweight ones. Our dedicated team of Photo experts will help you with ideas to improve your online shop with necessary things once you hire us for your dream project.
As the best service provider, we feature a money-back-guarantee to ensure that we are confident enough. You can contact us anytime to discuss your project. We want to help you in every case, even if you don't hire us.