Ghost Mannequin Effect Service
Adding your Apparel product photo to the listing or making a catalog for your online store, Photos that look outstanding is what you will need to stand out from the crowd. The Ghost mannequin effect is such a service we provide specifically for clothing items. This service gives your apparel product a 3d look and makes it more appealing to a greater extent.
To give consumers the best product visual experience, Marketers always try their best. Clothing items are sold the most online, and this niche is competitive enough too. Therefore, adding some extra beauty to your clothing product photos would be a vital idea when looking for opportunities to improve yourself.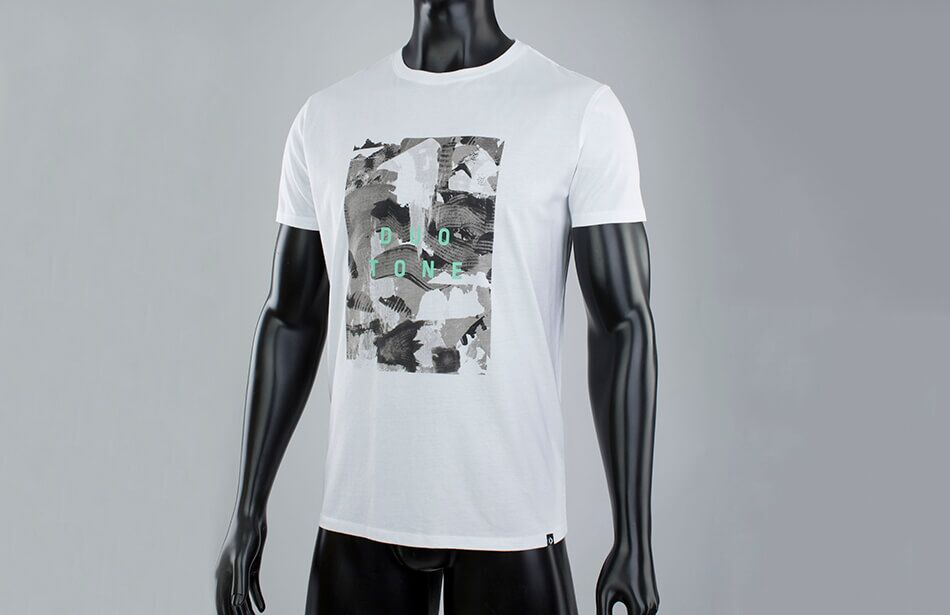 Types of Ghost Mannequin Effect Services We Provide
The types of ghost mannequin service vary from photo to photo. We have included the types below. Please take a look and let us know which service suits you.
The Neck joint service is used for removing the neck area of a mannequin from the apparel. In other words, If your clothing item is T-shirt, Necklace, or items that are wearable around the neck, then you have to use the Neck Joint Service to remove the background body or mannequin. After removing the mannequin from the place, a gap appears there. To fill the gap, we place a new background there as per our client's requirement.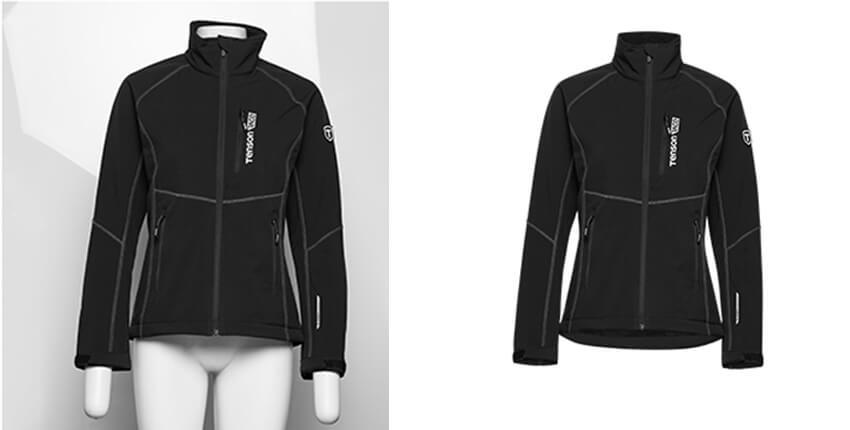 Bottom Joint on Ghost Mannequin
The name tells that we'll have to work with the bottom part of the mannequin in this ghost mannequin effect. That means clothes that are worn in the lower section is the part of Bottom joint Service. There are some clothing products like Pants, Underwear, or ornament we wear on the leg. Also, some clothing items have a longer back than the front. In these cases, we cut out the mannequin from the bottom and later replace it with a new one.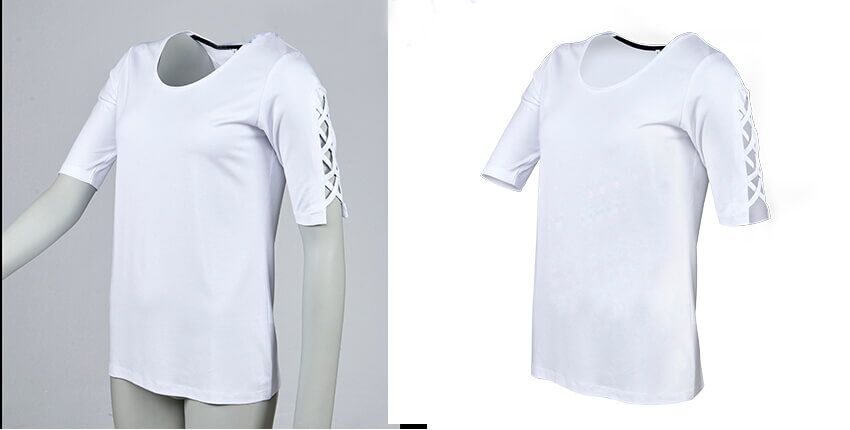 Sleeves Joint on Ghost Mannequin
This time, Long sleeves or short sleeves, whatever your clothing item is, you will have to remove the mannequin from it too. Cutting out the mannequin smoothly from the sleeve area and adding a new background is what we do in Sleeve Joint service. Apparels like half sleeve shirts, full sleeve jackets, and T-shirts are examples of this category. With The Neck Joint, Bottom Joint, and Sleeves joint together, you can get a full package for your apparel products.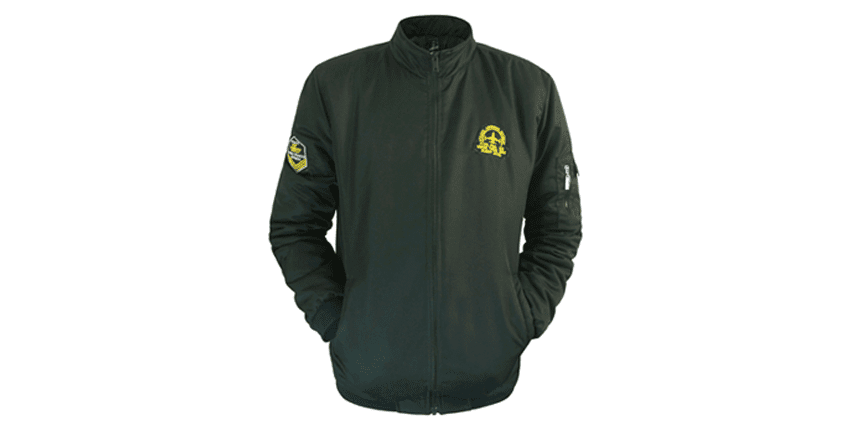 360 Ghost Mannequin Effect Service
This is a special version of the ghost mannequin service. We call it a Ghost mannequin effect service because we apply the ghost mannequin before giving the 3d effect. The photographer will have to shoot the same apparel product from all possible angles. After applying the ghost mannequin, we will merge all the photos of different angles, which will create a 3D or 360-degree effect. This service takes the viewing experience really to the next level.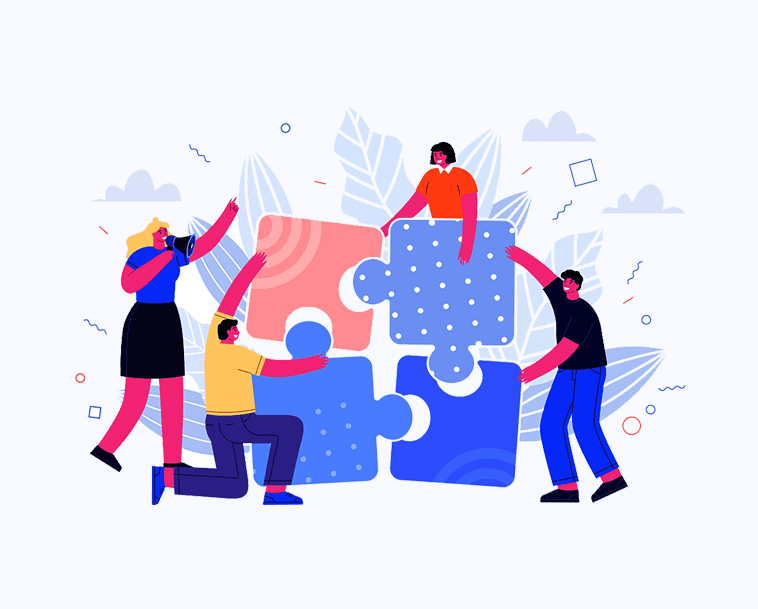 Our Ghost Mannequin Services are Perfect for
Apparel Brands and startups.
Entrepreneurs who are willing to spend on decoration.
Affiliate Partners and Websites.
Fashion designers who want a unique look to their apparel.
Dealers who submit product photos to retailers.
Clipping Boss is unique because of its user-friendly discussion, convenient pricing plan, and dream quality service.
TRY OUR SERVICES FOR FREE FIRST
Our working process is very secure and professional. Without losing the quality you will get an optimized delivery system.
"As a renowned Image editing service provider institution, we ensure that the way we work is the best among hundreds of other service providers. ClippingBoss believes in quality. Why not have a try."
PHOTOSHOP GHOST MANNEQUIN SERVICE AT CLIPPING BOSS
The ghost mannequin effect is specifically for garment products. The process of removing the mannequin or body from a clothing item and giving the product a 3d hollow look is known as a ghost mannequin. In other words, a Ghost mannequin service is used for cutting out the mannequin smoothly without losing quality. In this way, the apparel products become 3d and give a more realistic viewing experience.
Besides removing the mannequin, our designer applies some shadow effects and brightness settings to look edited even a little. The image becomes easy to focus, and the value increases.
How do you make a ghost mannequin effect in Photoshop?
There are a variety of apps nowadays available online for the ghost mannequin effect. But in reality, Only photoshop is the best software for a ghost mannequin. Our photoshop experts are used to doing this job on photoshop. For Instance, We have plenty of testimonials for doing well in our ghost mannequin service providing journey. Now let's see how do we perform the Ghost mannequin service in Photoshop.
Firstly, We remove the mannequin by clipping the path of the mannequin. The pen tool of photoshop helps to mark the path of the mannequin. Then we remove it perfectly without breaking the image.
After that, We replace the gap formed due to removing the mannequin with the photo's background. We have to adjust the photo with brightness and contrast, and as the best image editing service provider, we add some extra features to gain some more appreciation from you.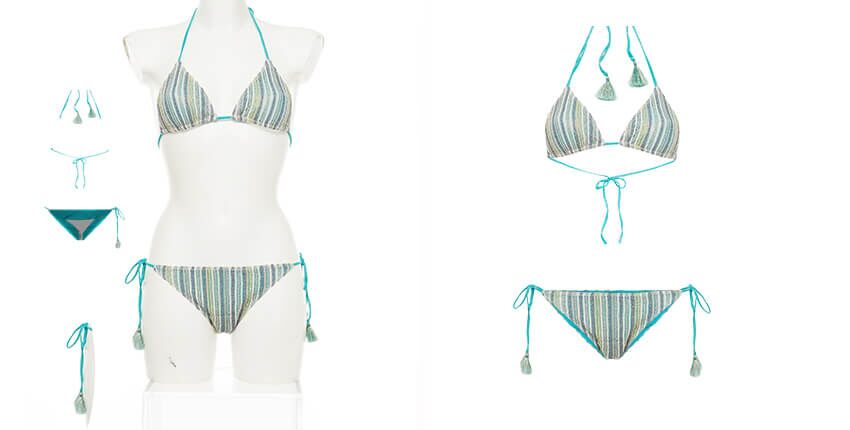 Benefits of photoshop ghost mannequin effect.
Firstly, Modern evolution needs advanced modification. That is to say, The more you have the touch of advancement on your products, the more people will likely try you. Most importantly, take a look at the below benefits of using ghost mannequin.
Certainly, your product becomes edited and modified together.
A cost-effective technique that gives your website a consistent look.
The hassle of hiring costly models becomes minimized.
Consumers have the ability to imagine how it would look on them.
The product gets focusable and so on.
Invisible Ghost Mannequin: When to use vs. When not to use
Well, The question arises, when should you use an Invisible Ghost mannequin?
When you want a cost-effective technique.
If you are thinking to add some extra beauty to your website.
If you want to give your audience a better visualization experience.
It would help if you used a ghost mannequin when the mannequin doesn't suit the product.
Above all, as a trending topic, you should keep the ghost mannequin effect on your list.
And when you shouldn't use the ghost mannequin effect for your online store?
When you have enough money to hire models because models create more brand exposure.
If the product is very ordinary and you don't need to make it professional.
Ghost mannequin is unnecessary if your clothing item is short wearing like shocks or slippers.
What should you consider before going for the ghost mannequin?
It would be best to consider some facts before you finally get up for the ghost mannequin services. Firstly, Think deep whether you need the ghost mannequin effect or not. Don't ever take out money from your planned expenses to invest in the ghost mannequin effect service.
As it's not a must for your online business, don't think too much about it. But it is to say that, the ghost mannequin effect really makes your product photos a little more worthy.
One thing you can also do is you can get any random person to shoot your garment products with. In this way, you can save the extra expenses of the mannequin.
Why Clipping Boss is best for ghost mannequin service?
Clipping Boss should be your first choice when you're interested in the mannequin service. We have a certain team for ghost mannequin service. We twice check the project before submitting it to you. Most importantly, we meet the deadline, and our secure workflow always satisfies customers.
We know how online shop and consumer psychology works, For which we keep the additional requirements in mind while we edit a photo. Even some of our employees are photographers too.
In easy words, you don't have to worry about anything at all once you handover your image editing project to us. Our first trial is free! So, don't think much and give us a mail. We are 24/7 online and will respond to you soon.