Our image editing Services
Incredible photo editing services for you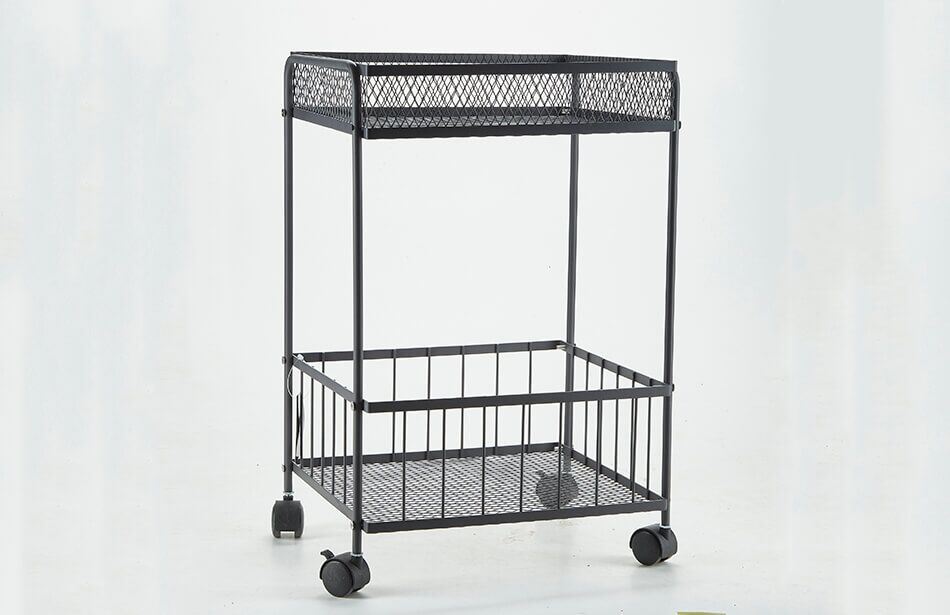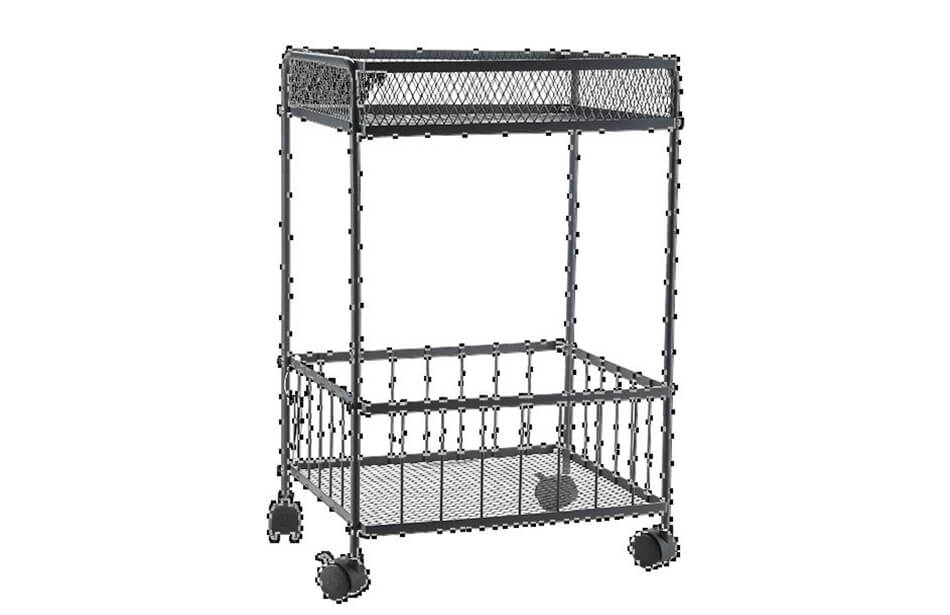 Clipping path is always the first needed service after product photography. It is used to remove the background and replace it with a new one that is relevant to the product. In some cases, you can also replace the unwanted objects of your images. In straightforward words…..
Background removing is the most popular among image editing services. It ain't easy as much as it may sounds! Even Photo editing experts can make mistakes while removing the background. Dedication, Attention, creativity, and a refreshed mind is significant for the best performance…..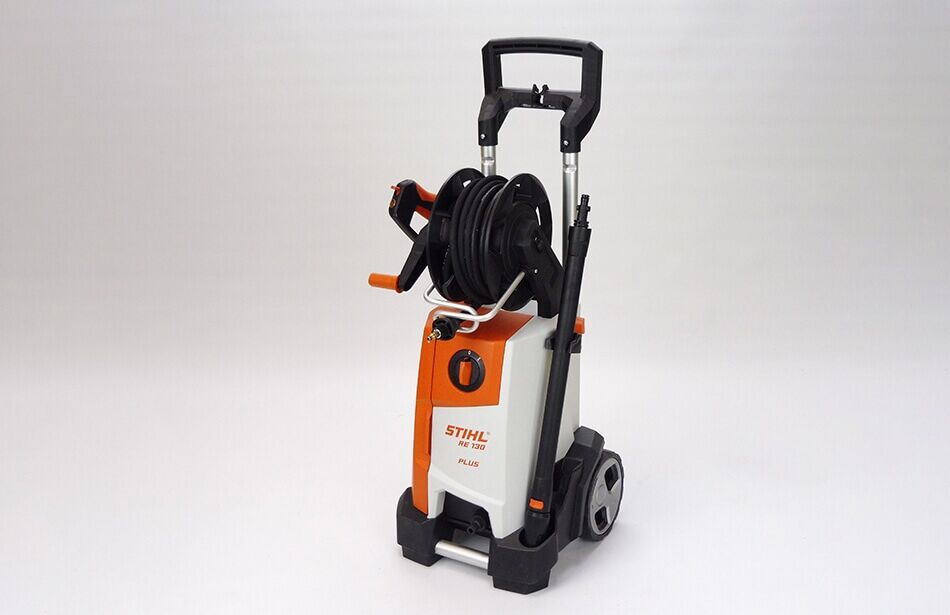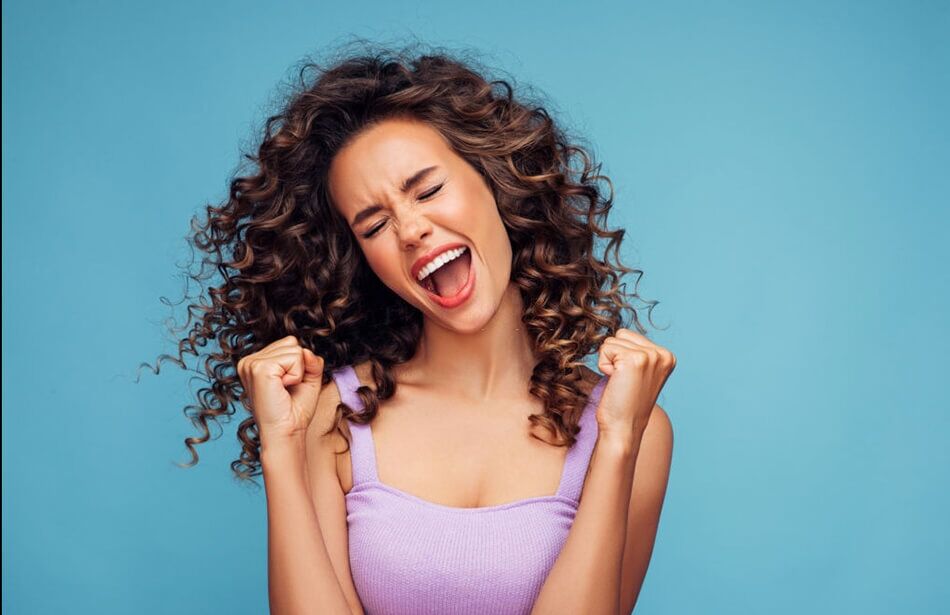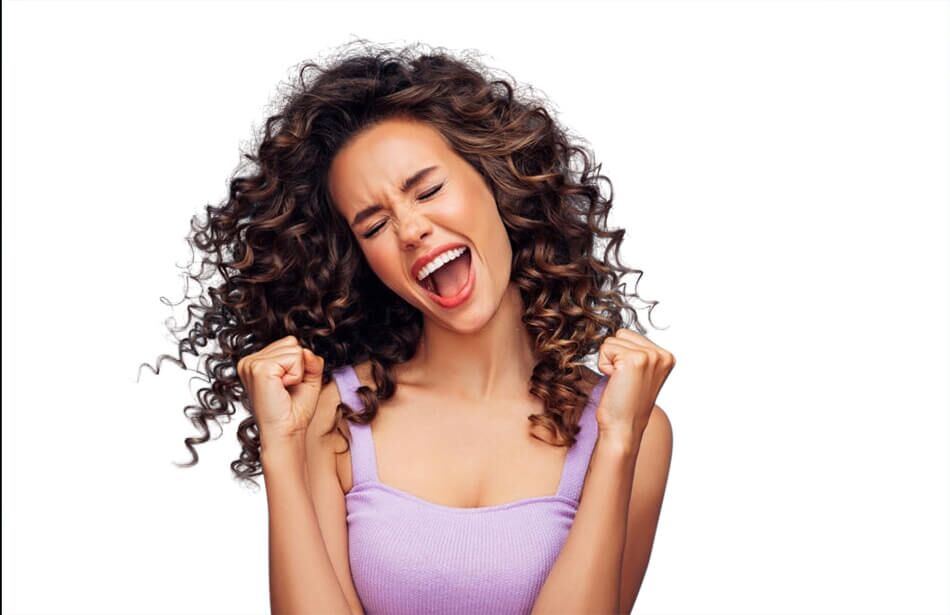 Image Masking Service is needed when you want to make your product photos usable and appealing. It's a modern and advanced way of photo editing to ensure you are up to date. Image masking, in other words, is a combination of clipping path, Background Removal, and other modifications…..
Adding your Apparel product photo to the listing or making a catalog for your online store, Photos that look outstanding is what you will need to stand out from the crowd. The Ghost mannequin effect is such a service we provide specifically for clothing items. This service gives your apparel product a 3d look and…..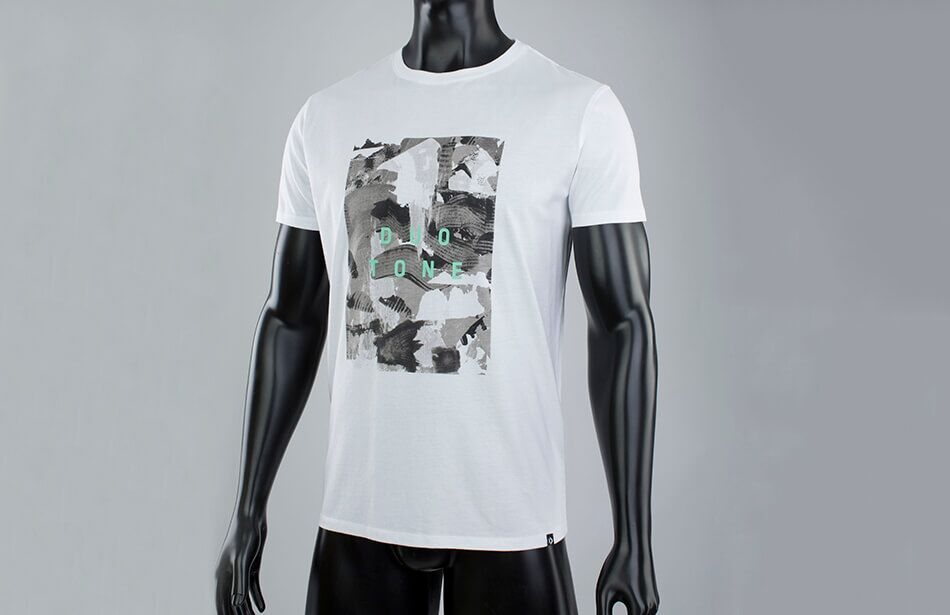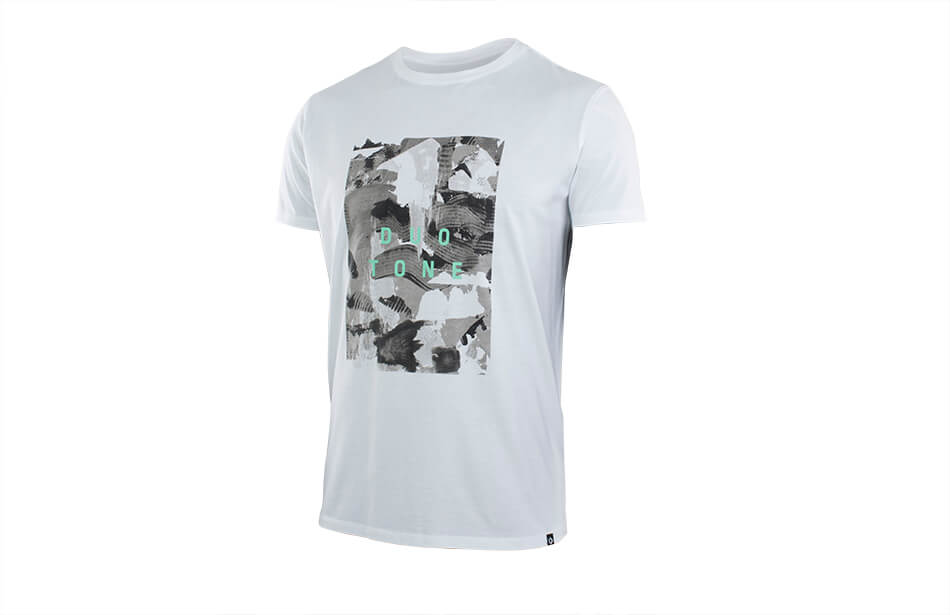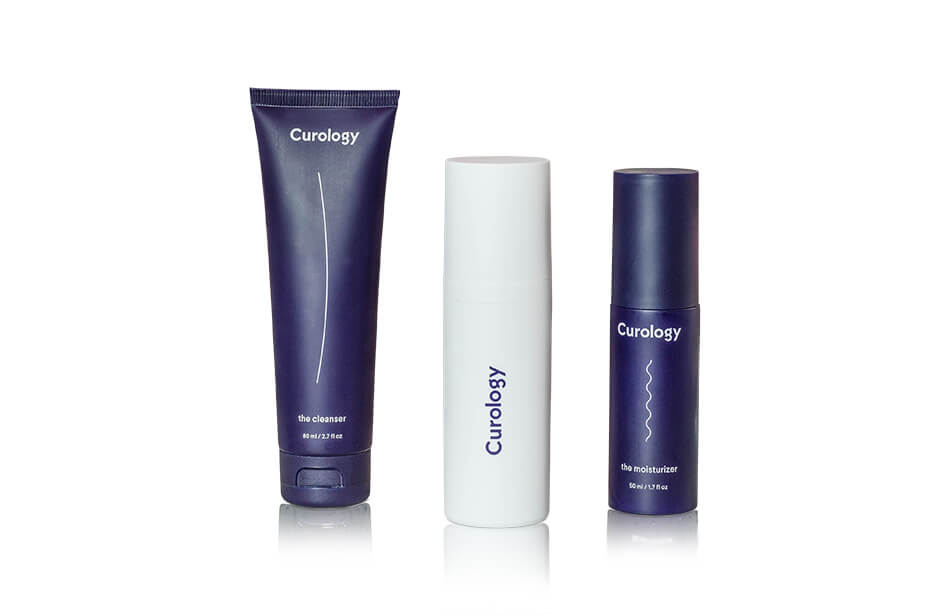 Photo Editing Service is a must-needed subject for product photos, especially eCommerce products. To perceive how important editing services are for eCommerce we should try to understand how customers behave when buying goods online and how product images work.
Better Product photographs are a huge factor for online shops. Because it gives the visual of your product. People search for a product, they get a list of shops and choose the best one. What could make you more appealing is a more realistic viewing experience…..