Photo editing apps are very popular amongst everyone because the photo editing app is user-friendly and free of cost. We can edit any sort of photos on our smartphone any time we want, it's that easy.
A photo editing app is a software program for modifying photos on a mobile device. For a business, this means that you can use your phone to build a wonderful visual approach. that showing your products in a professional manner.
However, there are several fantastic Image editing programs available that allow you to make collages or build preset settings for certain circumstances. There are some apps listed below, which one can use to improve his business or for personal use.
Adobe Photoshop Express-photo editing App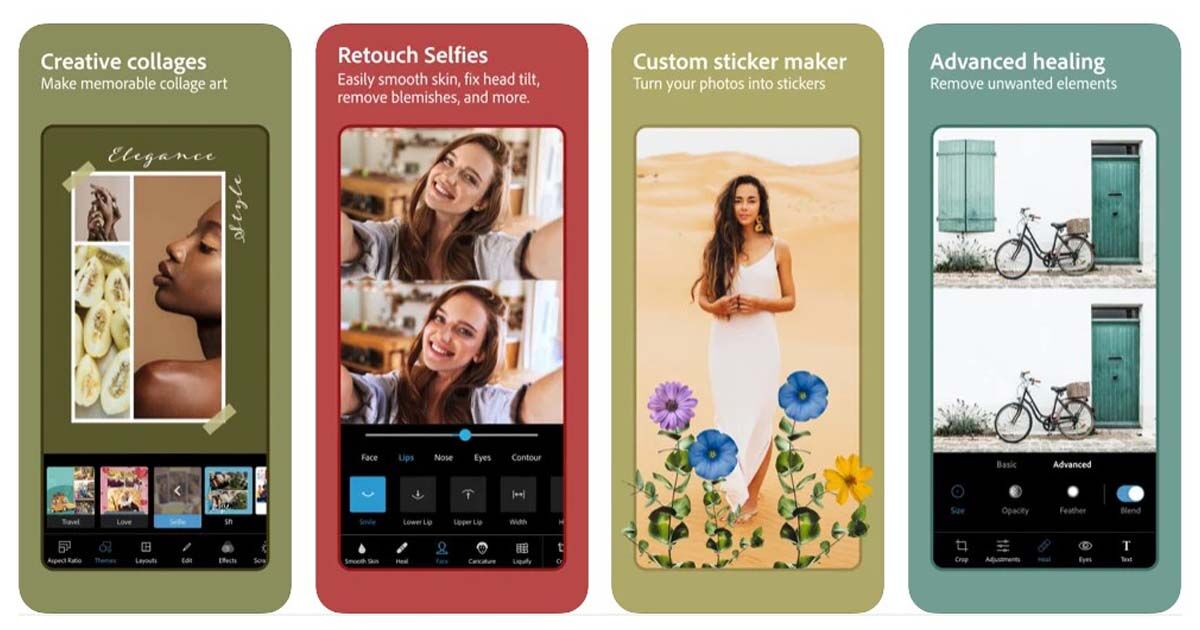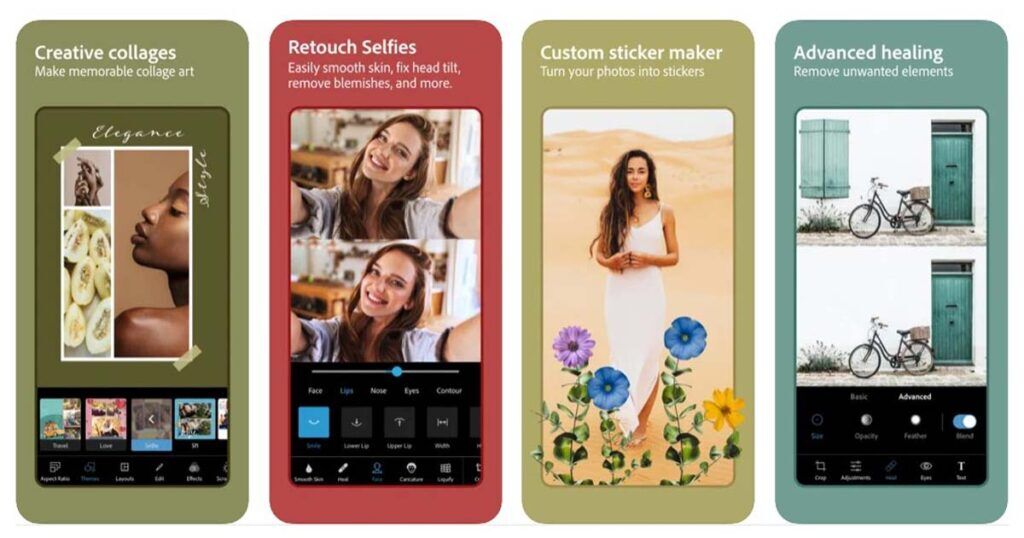 Adobe Photoshop Express is a smartphone photo editing app that combines many of Photoshop's top photo editing tools. Even though it has a lot of technical functions, this free Adobe Photoshop Express app is simple to use on a little touchscreen.
Simply drag and drop a photo from your smartphone, capture a new one with the camera, or select an image from your Adobe Creative Cloud account, and begin editing. Cropping, red-eye correction, brightness, contrast, saturation, filters, borders, and so on are all included. The best element, though, is its array of clever filters. Color temperature and exposure concerns are automatically corrected by these filters.
You'll need to create an Adobe ID account before you can use Adobe Photoshop Express. Save your shot to your device or share it with other marketing and social media applications once you've finished tweaking it.
Prisma-Photo Editing app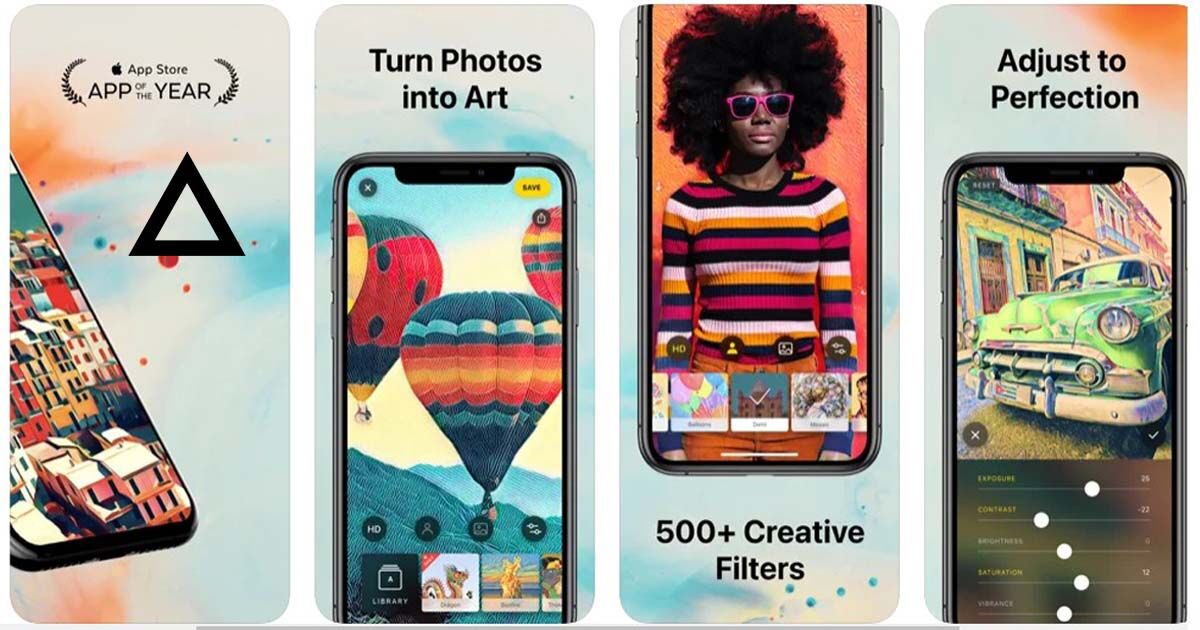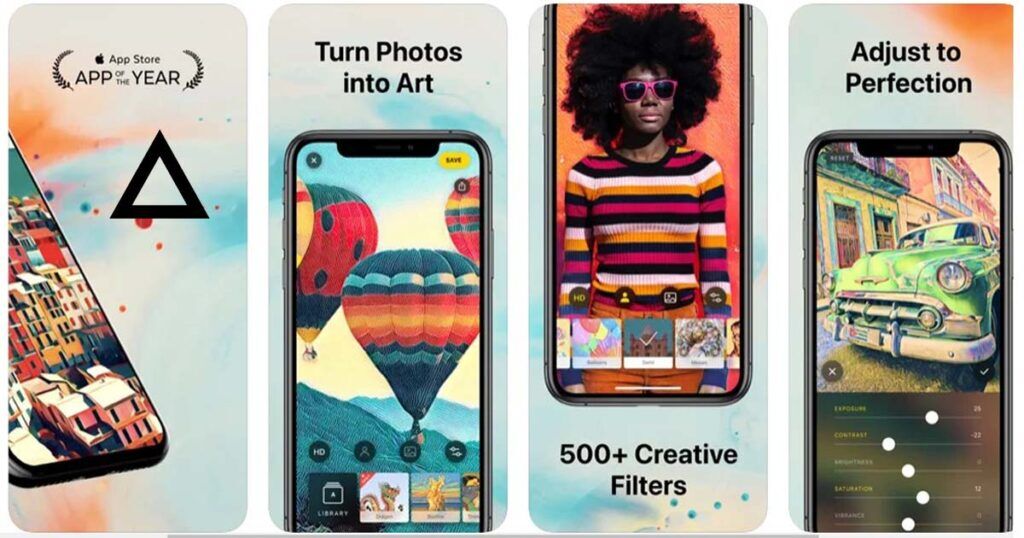 Prisma photo editing app creates "artificial neural networks," which "let users make photos appear as though they were painted by Picasso Munch or even Salvador Dali." Prisma photo editor could turn your photo into artistic paintings and drawings.
Give it a shot; you could be pleasantly surprised when you use this app and you enjoy it. Additional filters can be purchased for a fee, however, a large number are available for free. Prisma photo editor also has more than 500 creative filters overall
Prisma photo editor also features an online community that is similar to that of Instagram. You may share your image to your Prisma feed, save it directly to your smartphone, share it on any social media app, or send it via email or message once you've finished editing.
Snapseed-photo editing App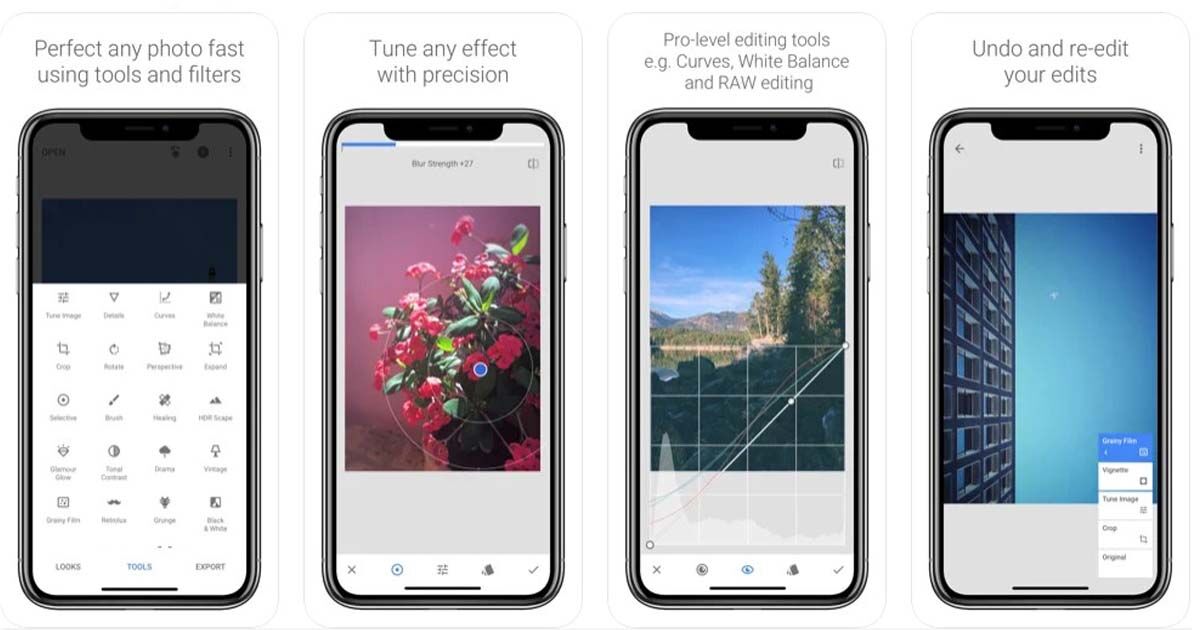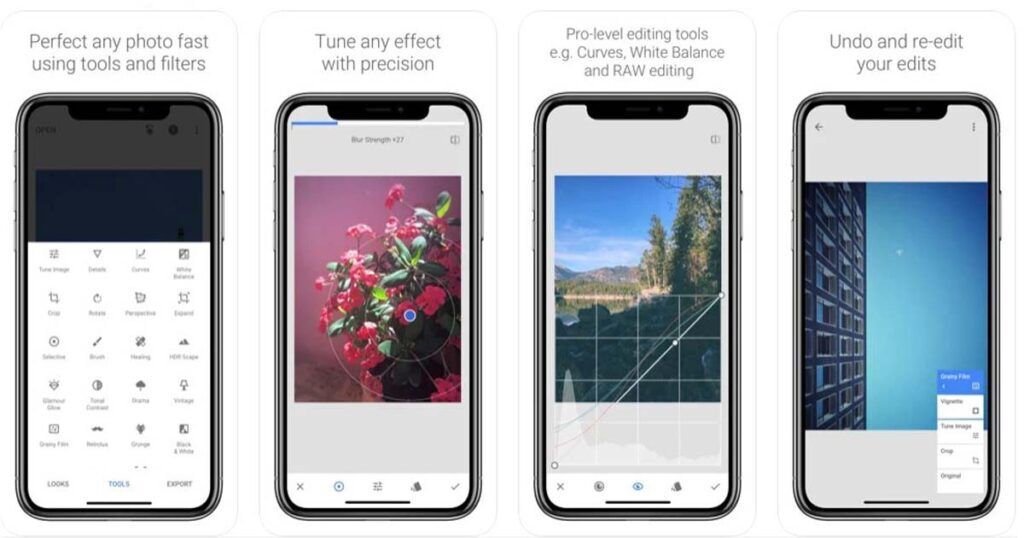 Snapseed is one of the most popular photo editing apps for mobile devices. Google purchased Snapseed in 2012. Its popularity has continued to rise since then. It is well-known for its ease of use and extensive feature set. Because the software is also free, we should give it a try.
This free Snapseed app has a variety of preset filters, just as you'd expect. You may, however, alter these filters and even design your own from start, unlike other programs. On the photo editing apps, you can crop, adding filters, and changing the shutter speed. This photo editing app also has a sharpening function that smoothly works without making the image grainy.
Snapseed also has a feature called "Selective Adjust." This allows you to pick a precise area of your photo and change its saturation, contrast, and brightness.
Furthermore, the snap seed app maintains your edit history, allowing you to go back and make changes at any time.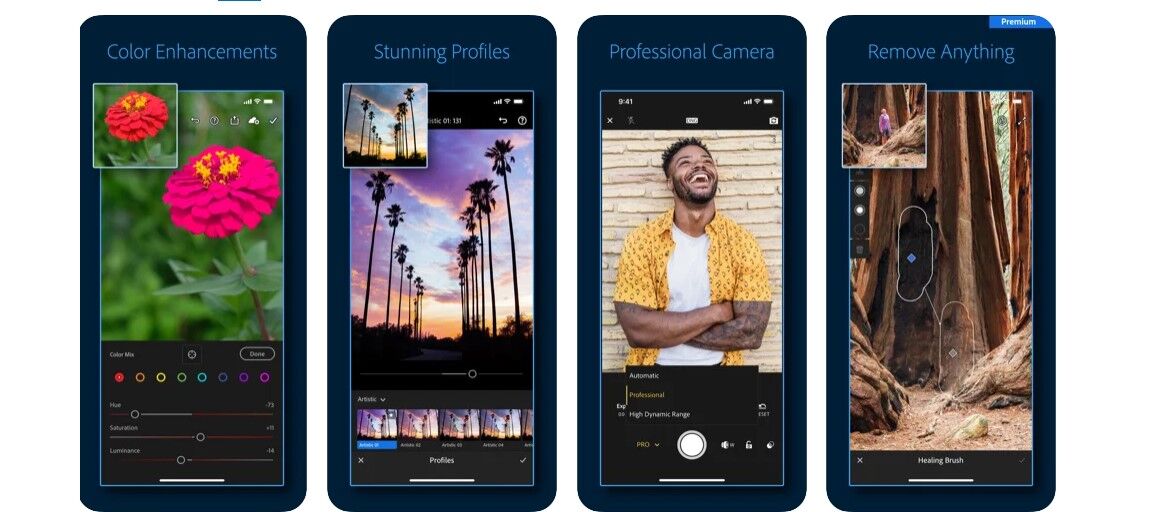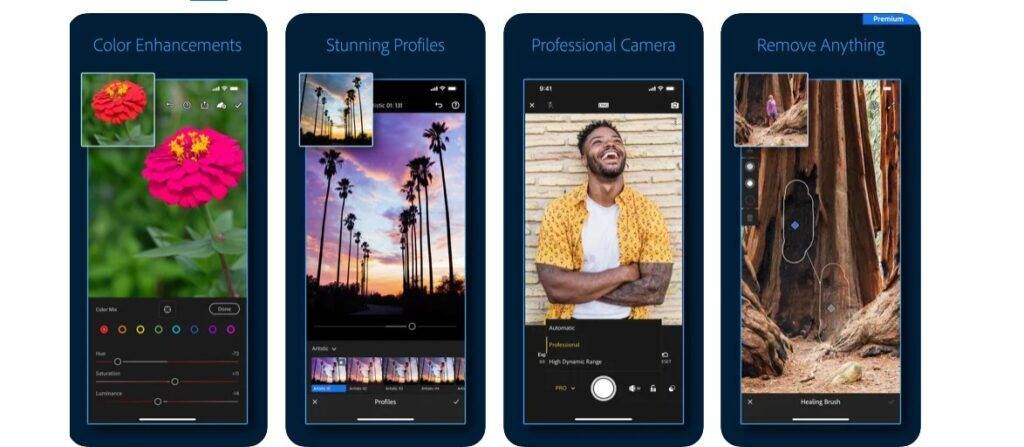 Adobe Photoshop Lightroom CC mobile version of the popular desktop software gives you on-the-go access to professional editing capabilities. it also supports RAW files, a high-resolution image format popular among photographers.
One of the nicest features of this best photo editing app is that it does not strive to be all things to all people. Instead, it concentrates on presenting a collection of high-quality adjusting tools in the form of simple sliders. These allow you to tweak your photo's light, detail, color, distortion, and grain.
If you choose to subscribe to Adobe Creative Cloud, you'll gain access to a variety of extra features. Selective editing and Adobe Sensei — an AI system that auto-tags your photographs based on their content, allowing you to identify the perfect image quickly.
If you did not understand or have no time to edit then you can knock us. Clipping Boss is the best image editing service provider company. Our professionals image editor always ready to support you.