We are a universal Clipping path and image editing service providing company from the bay of south Asia "Bangladesh" called. Clipping boss established in 2013 1st July. About us company designed with the best and creative-minded designers. Clipping boss is not only a company, it's an enthusiastic hub of creative designers. We are serving the highest quality photo editing services all over the world with pride. We have a highly experienced design team and have a minimum of 7+ years of professional experience. Most of our photo retouchers are civilized from the sophisticated Graphic Institute of Bangladesh.
We are working with product and event photographers, eCommerce site owners, fashion photographers, magazine publishers, creative design agencies, and photo studios. Our in-depth knowledge and 7+ years of experience make us unique in our industry. Our clients rated us as the ideal & excellent image editing service provider from Bangladesh.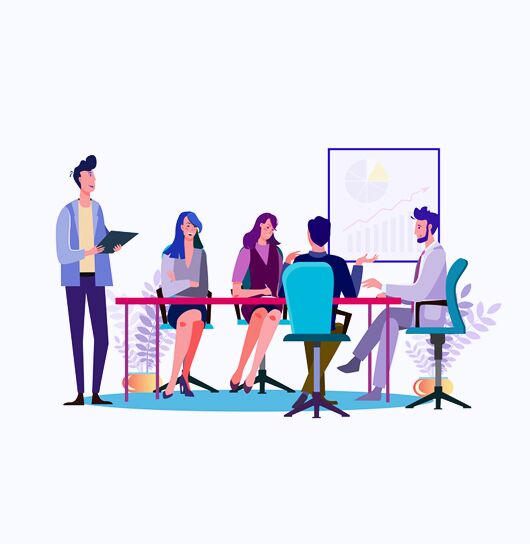 Clipping Boss team resource
About us Team of 70+ professional Image Editing designers & artists. They are prepared to accomplish your requirements by providing the high-end quality for any of your prospected online outsource services as a renowned Image Editing & Retouching Service Company.
Security and confidentiality
All information and images transmitted to us are never given to, or shared with, third parties without your informed consent. We uphold the Personal Data Protection Act (PDPA) with integrity, and we sign a Non-Disclosure Agreement (NDA).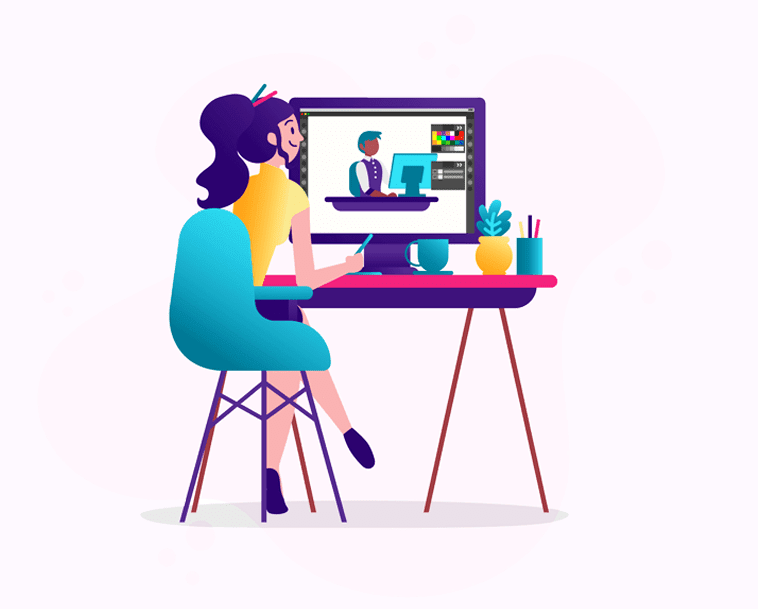 We are doing all kinds of Photoshop image editing services with 100% customer satisfaction. The main services we offer are:
Clipping path service
Photo Retouching Service
Image masking service
Shadow effect service
Color correction service
Neck Join service
Image manipulation service
Newborn baby photo editing service
Ghost mannequin service
Raster to vector
Photo restoration
E-commerce Image Editing
High-End editing & Best Quality Ensure
Are you want to know About us? know Clipping boss offers a cost-effective Clipping Path Service for all our International Customers. We confide that our reasonable & budget-friendly price and quality will make a path to a reliable business relationship.
Being in a dynamic and creative industry we at Clipping boss have created a unique identity for ourselves. We are one of the Greatest photo editing and clipping path companies in Bangladesh. Here is why we should be your first choice:
Our designers are Photoshop high-level experts
We back our work with global well-known expertise and experience. We understand various industry standards and deliver accordingly from time to time.
Clipping Boss offer a host of Photo Editing, UI Design, and Identity Design solutions under one umbrella, that is very safe for both parties
We ensure you of 100% handmade and accurate clipping path services.
Clipping Boss assure you that your project will be ready within 24 hours
Our services start at $0.30 and are priced highly competitively. We offer world-class work at unbeatable prices strategy.
If we any mistakes then our clients enjoy unlimited redo options on all our services.
We provide quick and hassle-free solutions including photo clipping services, background removal services, and picture editing services.
Our Production facility for 24/7
Clipping boss keeps its service operational every day. Delivery within 8-24 hours: Guaranteed. 24-hour standard option, 10-hour rush option. We do clipping paths for 1 image or 1000 images with the same quality service. Our daily capacity is more than 2000 images.
We clarify Perfect clipping paths: 100% satisfaction guaranteed. If you are not satisfied, we will redo the job or money-back guarantee with terms & conditions. All our clipping paths are delivered to you after the quality control process, which is complete by the quality management team.